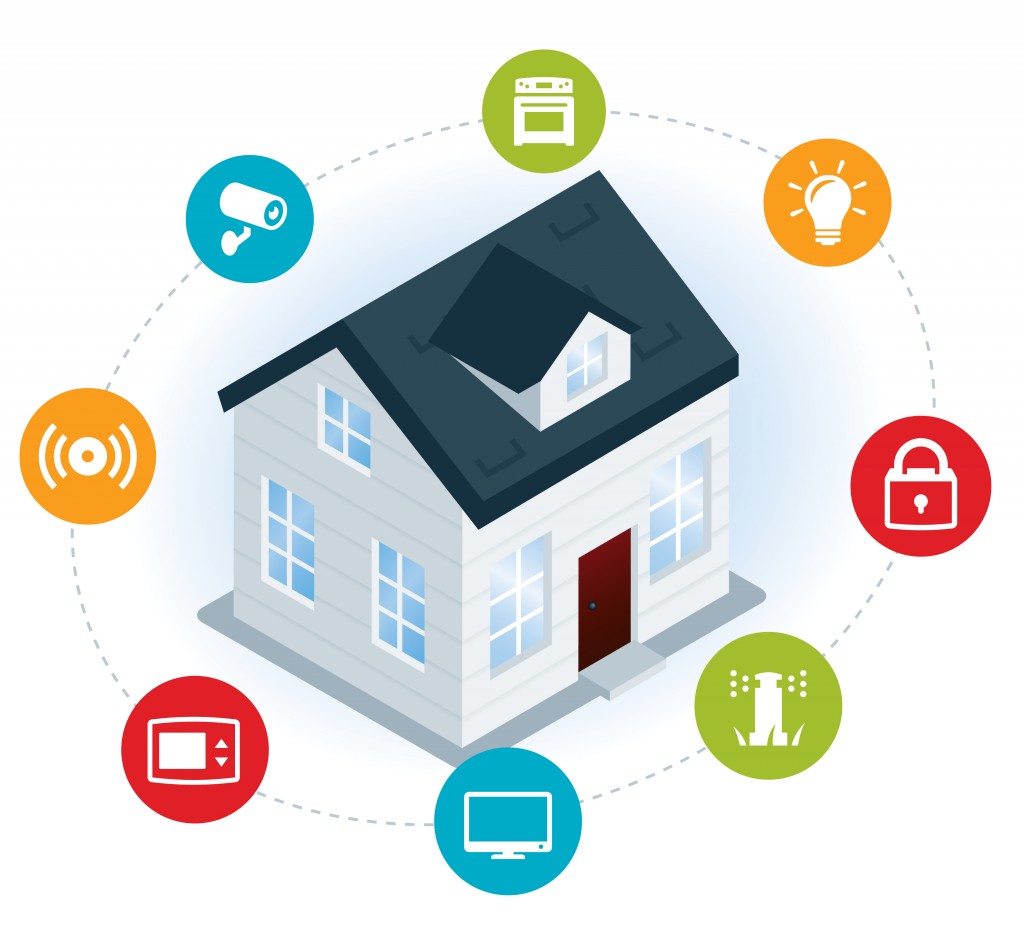 The emphasis was on artificial intelligence earlier this month at the 2018 Consumer Electronics Show, with smart home products front and center and running the gamut from the ridiculous to the sublime. The annual gadget-fest was held January 9-12 at the Las Vegas Convention Center and showcased many new devices for the home and beyond, some of which will never move past the concept stage, or will go the way of the dinosaur and Mr. Marinator. But there were others that will surely become familiar technologies in every room of the house, even the loo!
Many of the new electronics centered on the use of voice-activated devices to get things done. "It's the year of AI and conversational interfaces," said one Forrester Research analyst in the New York Times. Amazon, Google and Samsung all announced numerous partnerships to turn ordinary electronic (and some non-electronic) devices into intelligent, voice-controlled tools that answer questions, adjust settings, and even learn users' preferences over time.
As has been the trend over the past decade, TV and home theater dominated the landscape at this year's show. LG rolled out – literally – a full 65-inch OLED 4K TV that doubles as a yoga mat. Not really, but it does roll up like one! Not to be outdone, Samsung presented "The Wall," a 146-inch display using modular MicroLED technology. Both companies showed 8K TVs, too.
The show seemed to mark the beginning of the end of "dumb" household products, with everything from light switches to faucets to mirrors and toilets getting some sort of AI upgrade. Amazon Alexa, Google Assistant and Samsun Bixby are now integrated into numerous devices, including Nest thermostats, cameras, lights and alarms, which can be activated live or remotely. Kohler has even come up with a $6,650 talking toilet, called Numi, which connects to the internet and responds to voice commands, like requests to raise and lower the seat, or flush. An SD card allows the user to create a personal greeting, so Numi can say hi before you use it.
For the boudoir, under the category "sleep tech," there was the Somnox cuddle bot bed companion. When hugged, this robot will simulate breathing, meant to aid the user in falling asleep by calming and relaxing through the rhythmic rising and falling sensation. Heartbeat sounds are included, along with lullabies and guided meditation, activated from an app. Or maybe cuddling up with Aibo, Sony's bot dog, will help you sleep. Not as soft, but friendlier, Aibo can recognize its family, learn its environment and nuzzle its owner's hand, as well as stream video through its nose!
For those tired of folding their own laundry, Foldimate ($980) or Laundroid ($16,000) to the rescue! Why the huge price difference? Well, while Foldimate can fold a load of laundry in 4 minutes, it requires the user to feed each piece into the machine individually. Laundroid can fold clothes from a drawer, but takes much longer.
CES 2018 showed that the smart home which seemed far off just a few years ago is becoming more familiar with every year. Think about that the next time you're talking to your toilet!